Your Trusted Partner for Concept-to-Completion Iron Casting
For reliable, American-made gray and ductile iron castings, look no further than Liberty Casting, a vertically integrated shop with a strong commitment to quality.
Our Casting Capabilities
At Liberty Casting, we offer multiple ranges of iron castings at two facilities in Delaware, Ohio. The casting capabilities we offer include: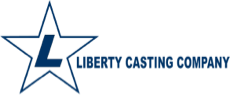 Large iron casting, with a daily melt of 90 tons and melt capacity up to 12,000 pounds, at our Liberty Casting facility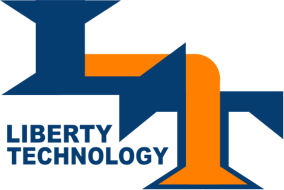 Automated casting, with a daily melt of 22 tons and melt capacity up to 500 pounds, at our Liberty Technology facility
Quality & Engineering
An intensive quality assurance system ensures we only perform work of the highest quality. You can get a clearer picture of our quality-focused equipment and practices by reading through our page on the subject. You can also find out more about the equipment and experience we have on hand for all of the engineering work we do.
Who We Are
An American manufacturing partner, Liberty Casting is structured to thrive in a competitive environment, and that's what we've done for all our years in business. A dedicated team, open-minded approach and realistic goal-setting process are evidence of our drive to be the best in the industry.
Start your Next Project with us
Ready to kick off your next project with Liberty Casting? Reach out today to get a quote!
Request Quote